Are you building your dream home?
THE MONUMENTAL DIFFERENCE
 Its in the Lead-Times
---
At Monumental, we appreciate the value of your time - and make every effort to produce our window and door products in the shortest times possible, without compromising on quality. How do we accomplish this? By continuously investing in our design and production capabilities.
 Its in the Details
---
Our windows and doors are designed to be appreciated up close! We expect our products to be the best you've experienced, in form and function. Monumental profiles are narrow and hardware is typically mounted flush. Rolling and locking hardware is precision engineered for years of trouble-free service.
 Its in the Service
---
We listen to your concerns and work to earn your business every day. Every project is special to us, but some require extra attention. Let us help with your special project, you won't be disappointed!
Latest News
La Quinta Living This newly constructed custom home boasts more than 12,000 square feet of contemporary living space and spectacular […]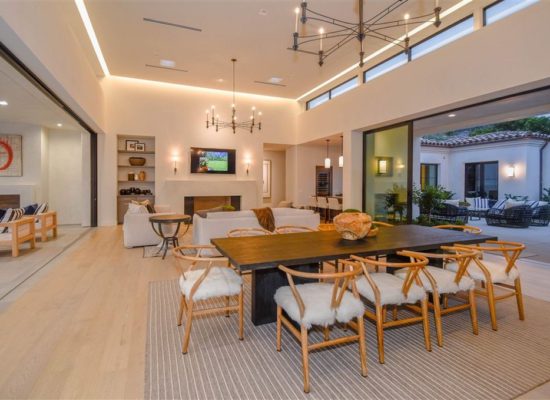 Trending: Transitional Design Transitional architecture is the hottest trend in interior design, and it's here to stay. The style is […]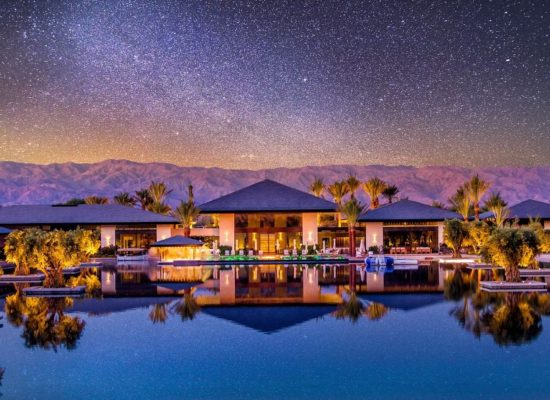 Coachella OasisThis sprawling desert estate sits on a massive 40 acres, not far from the grounds made famous for holding […]