2100 Series Projected Windows
Features
The 2100 series awning and hopper projected window is our smallest profile frame and sash, but it is huge in versatility. It is thermally-broken and fabricated for 1″ glazing. All corners are mitered and mechanically fastened.
Insect screens are supplied and easily installed with concealed fasteners, eliminating unsightly clips & screws!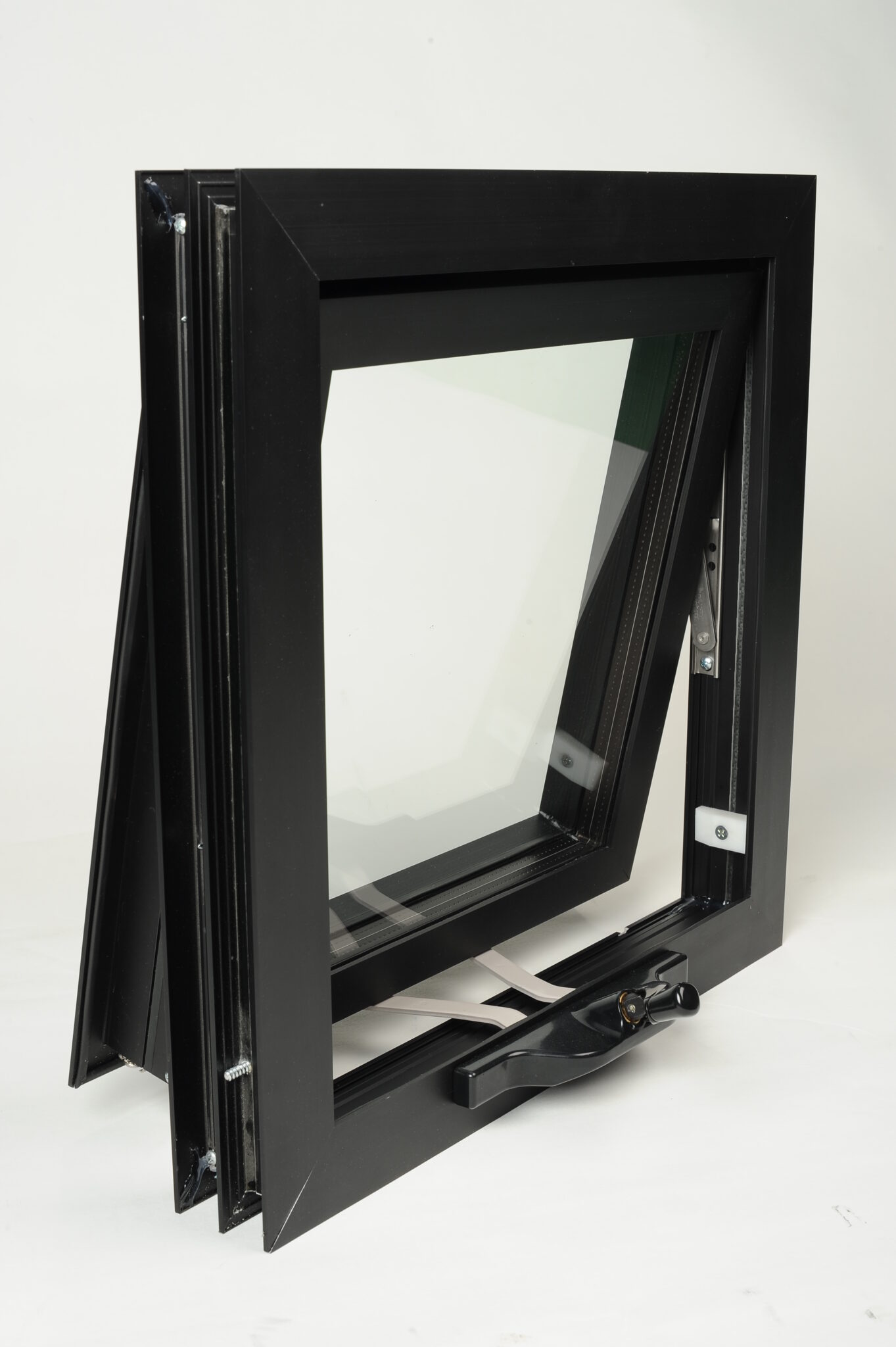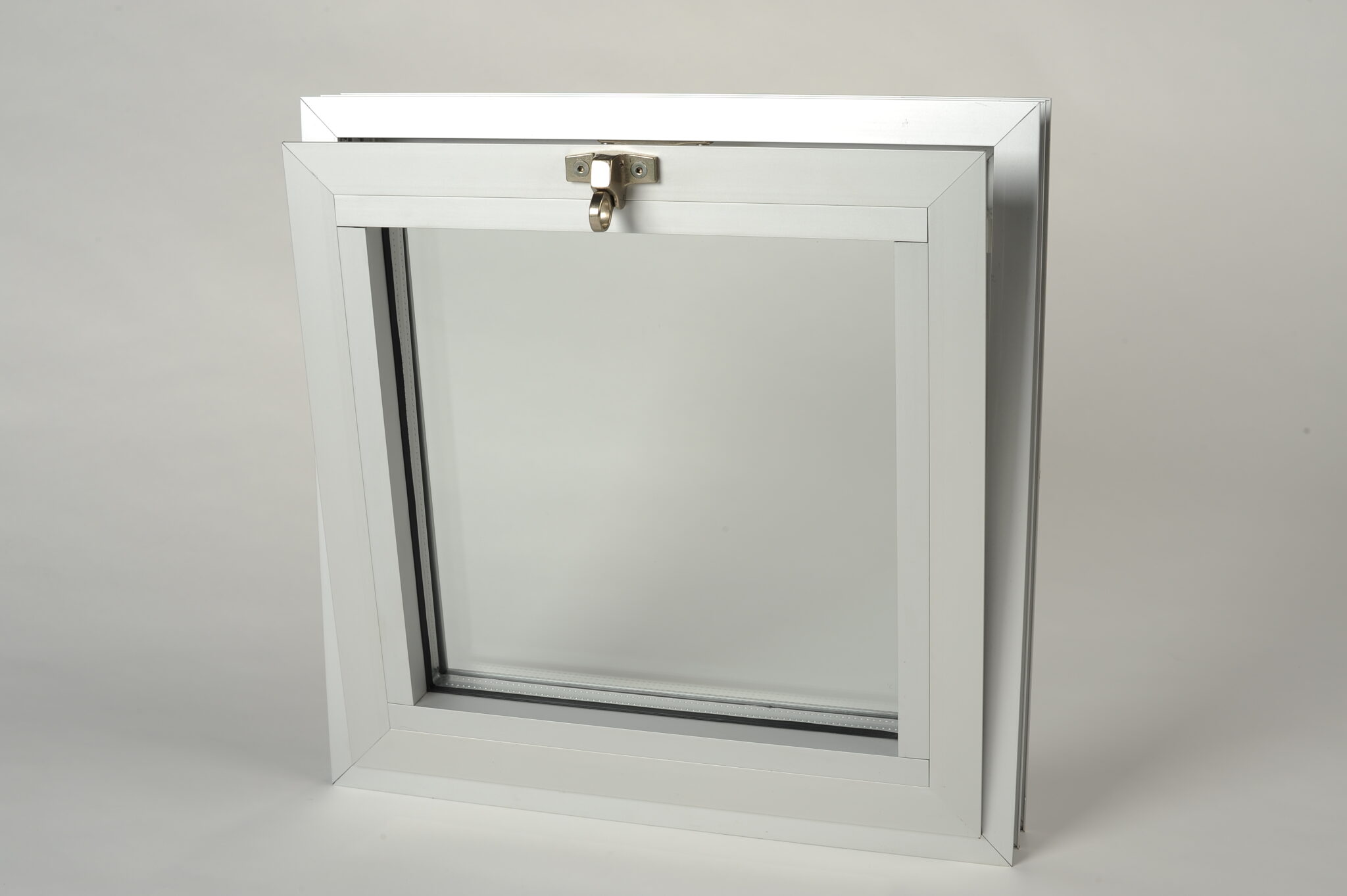 Hardware
2100A awning windows and 2100H hoppers are fabricated with concealed 4-bar stainless steel hinges.
Hopper windows are available with ring & pole and cam hardware.
Awning windows are available with cam (push-out) or roto hardware.
Options
Available in single and multi-lite configurations.
Product Details